Advanced Business Manager
A Customisable Business Solution
Advanced Business Manager (ABM) is a customisable Business Management Solution for small to medium enterprises. Whether you run a small business and only need accounting and stock management, or manage a larger enterprise with requirements for job costing, manufacturing and import costing, ABM has a large suite of modules to assist.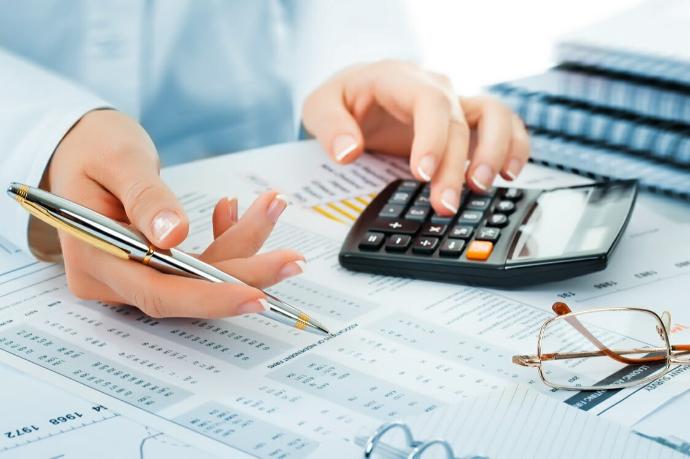 Accounting System
The core accounting system of Advanced Business System - ABM is the foundation for your business-wide IT solution. It is designed to be the next generation of accounting software for the next generation of business, by adding to past principles of software and discovering what was missing in today's accounting package. Find out more about ABM's features and get a taste of the individual components which make up the accounting system by selecting from the menu on the left. The core accounting system is available in Inventory and Job Costing versions or both.

Ease of Use
ABM Interface looks very modern and familiar, it is easy to use and customisable per user.
Grows with You
Advanced Business Manager offers scalability that suits companies from a single user to 300+ users. It is the ideal Business Solution for any SMB
Multi-Company
ABM is a Multi-Company and Multi-Currency System. It has the ability to automate inventory and ordering transactions between several internal companies.
Modular Growth
With Advanced Business Manager, you can start small and add modules as your business grows. Modules such as inventory, job costing, Service and Mobility, Manufacturing, eCommerce, etc. offer a clear path for automation.
ABM is Local
Based in Melbourne, Australia with local support all over Australia, NZ and beyond.
Adaptable to your Needs
With Advanced Business Manager, you can make you system what you want it to be, it is customisable and offers a great deal of additional modules.
A solution for every industry
Whether your business is a wholesale or retail, manufacturing or service, food industry or construction, ABM has the solution for you.
Mobile Applications
In today's world, being mobile and up to date is very important, for that purpose ABM offer Applications that matter. From timesheets to service call and CRM. the sky is the limit.